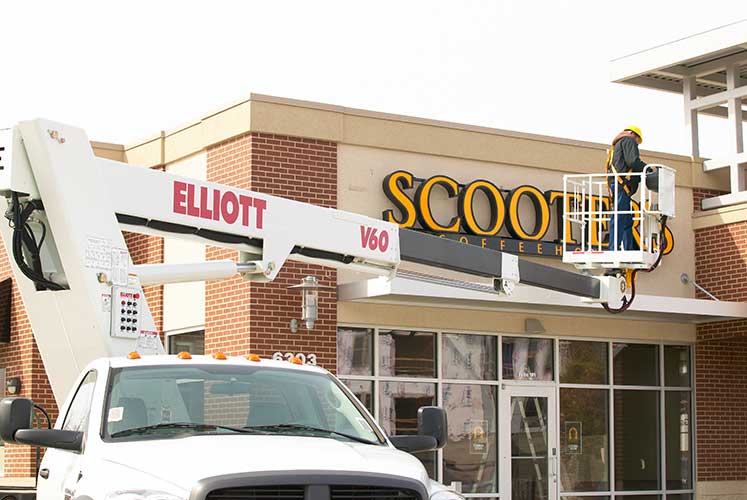 Clean, functioning signs and lighting can increase customer traffic and instill a sense of security around your business. After all, the first impression many customers may have about your business is your sign.
In addition to general repair services we also offer emergency repair, sign cleaning and scheduled maintenance.
Please contact us today and learn more about how we can help you!